BILLY SIMS FOOTBALL CAREER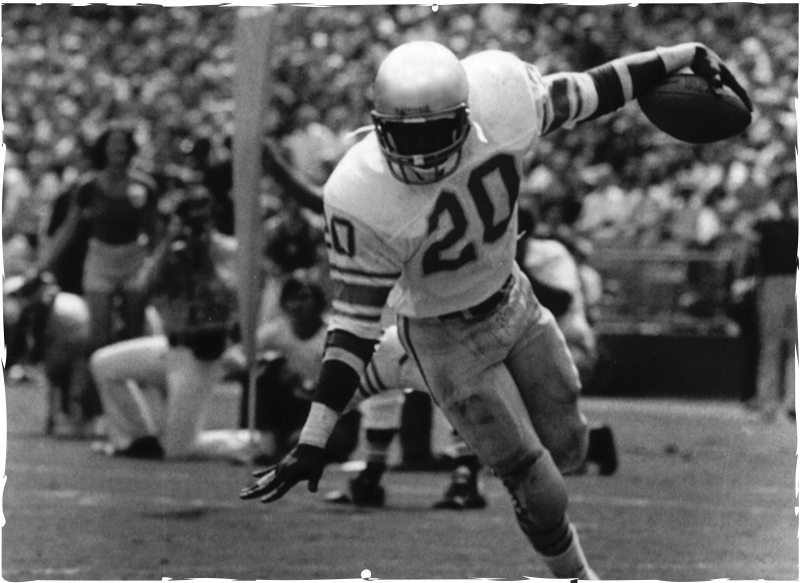 Billy Sims is an accomplished athlete and successful entrepreneur whose career highlights include numerous high school, collegiate and professional records that still stand today. Sims' athletic career began at Hooks, Texas where Sims' high school football performance gained national attention. It was here that Sims' talent as a running back began to materialize. Sims was highly recruited by many universities, but Sims would ultimately choose the University of Oklahoma.
Under the guidance of Coach Barry Switzer at the University of Oklahoma, Sims was the national leading rusher and scorer and was also the recipient of the coveted Heisman Trophy. Sims entered the NFL draft in 1980 and was the number one overall draft pick going to the Detroit Lions. He was named NFL Rookie of the Year and contributed to a winning 9-7 season for the Lions versus a 2-14 season the year prior. After becoming injured, Sims ultimately retired from professional football in 1985.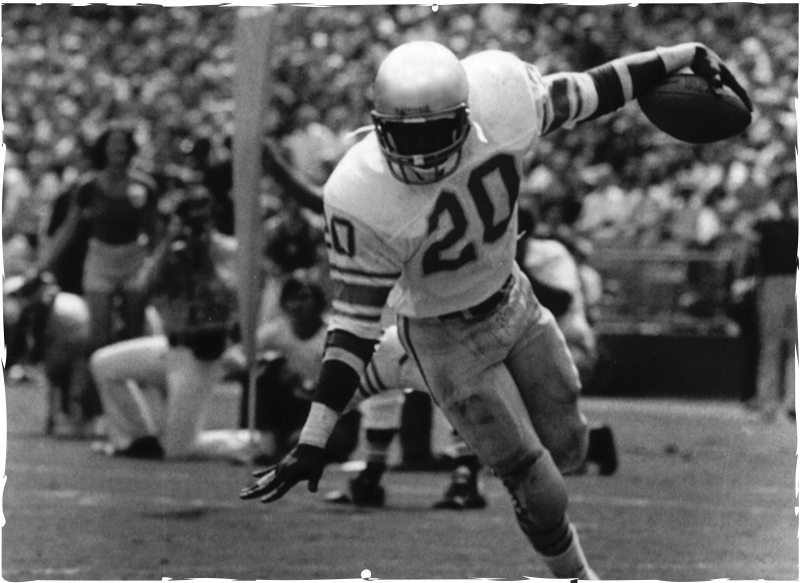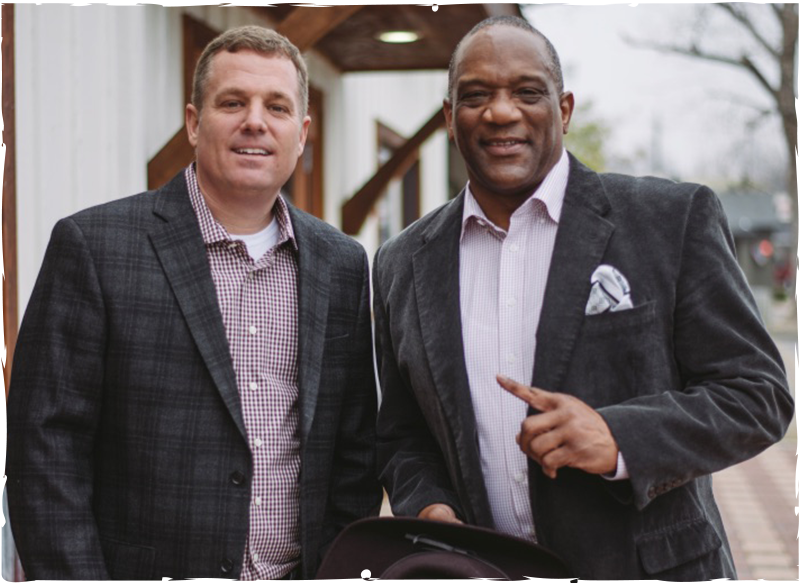 WHERE IT ALL BEGAN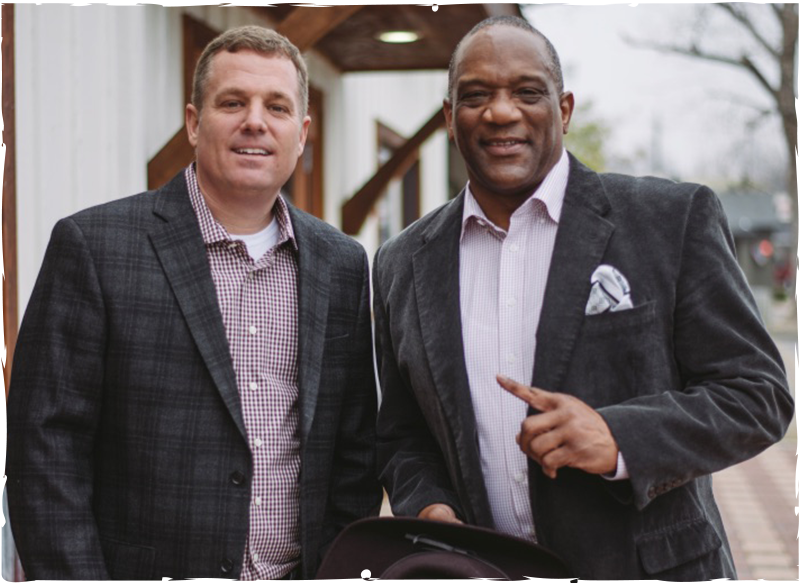 Outside of football, Sims also has a passion for barbecue. In the early 2000s, Sims met current business partner, entrepreneur and retail expert, Jeff Jackson. They met while jointly working on marketing campaigns for major retail apparel brands. Both Sims and Jackson are from regions known for great barbecue. Seeing how much Sims enjoyed visiting with and serving his fans, Jackson knew the two had to work together on a joint venture.
Both Sims and Jackson are from regions known for great barbecue. Sims, from Hooks, Texas and Jackson from Kansas City, Kansas it was only natural that the two would combine their passions into a barbecue based business. After a few successful creative meetings honing their recipes and procedures, Sims and Jackson opened the first Billy Sims Barbecue location in Tulsa, Oklahoma at the Farm Shopping Center in 2004.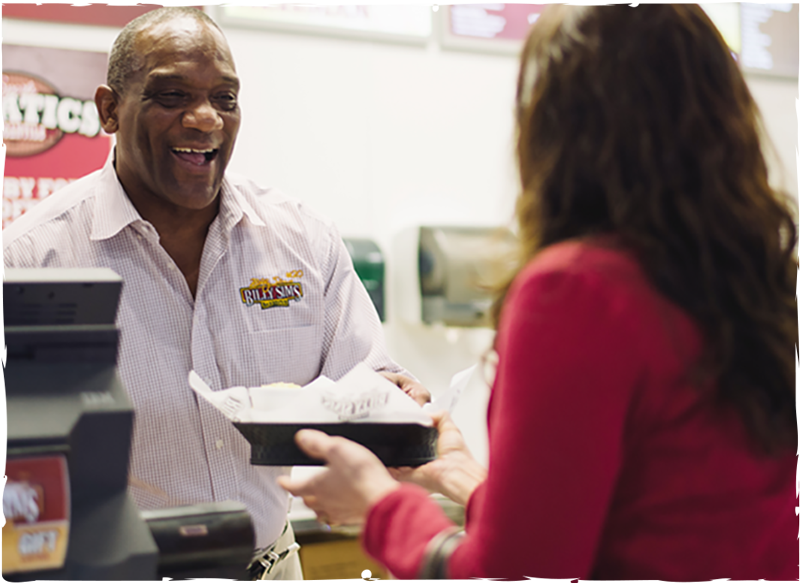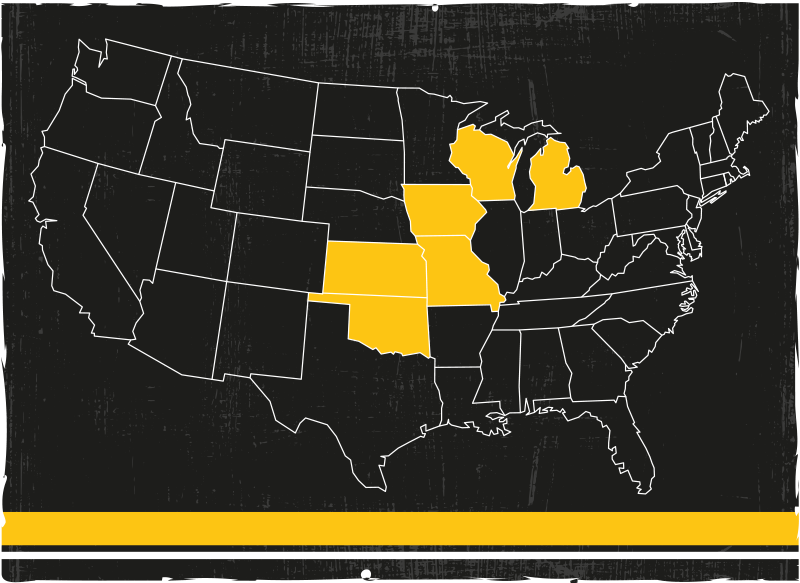 FRANCHISE GROWTH

Celebrating its 19th year, Billy Sims Barbecue is a 30+ unit, Tulsa-based fast casual concept serving premium barbecue and traditional sides. Billy Sims Barbecue is one of the top fast casual barbecue restaurants in the U.S. Operating in six states, the Billy Sims Barbecue franchise system continues to grow at a steady pace and is actively seeking franchises for multi-unit deals in states throughout the country.
WHERE WE ARE TODAY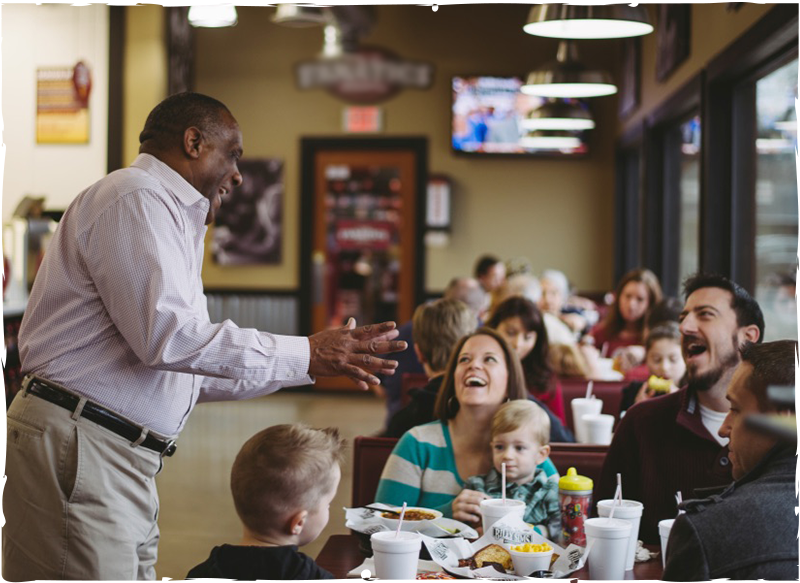 Today, Jackson leads the Billy Sims Barbecue management team as CEO and Sims maintains an active role within the company. Sims enjoys visiting the locations, meeting with fans and greeting guests. It is not uncommon to visit a Billy Sims Barbecue location and meet Sims in the dining area.